The South Harrison Community School Corporation Board of School Trustees works as a team to build community support for our schools and educational programs. We welcome parents and community members to take part in various committees, task forces, focus groups, and volunteer activities that strengthen school, home, and community partnerships.
The Board of School Trustees is committed to the "neighborhood school" concept which provides for the operation of schools and classrooms that are small and caring. We support each school with the resources to implement board-approved programs and activities, and we ensure that our schools are meeting state educational requirements. Budget development, expenditure approval, and facility planning are a few of the responsibilities of the Board of School Trustees.
The effectiveness of a school board depends on the quality of its members. At South Harrison, we believe school board members must be committed to serving all children. They should be open-minded, visionary and informed, willing to listen, and ready to learn. Above all, they must believe in public education and be dedicated to serving the children and communities of the South Harrison district.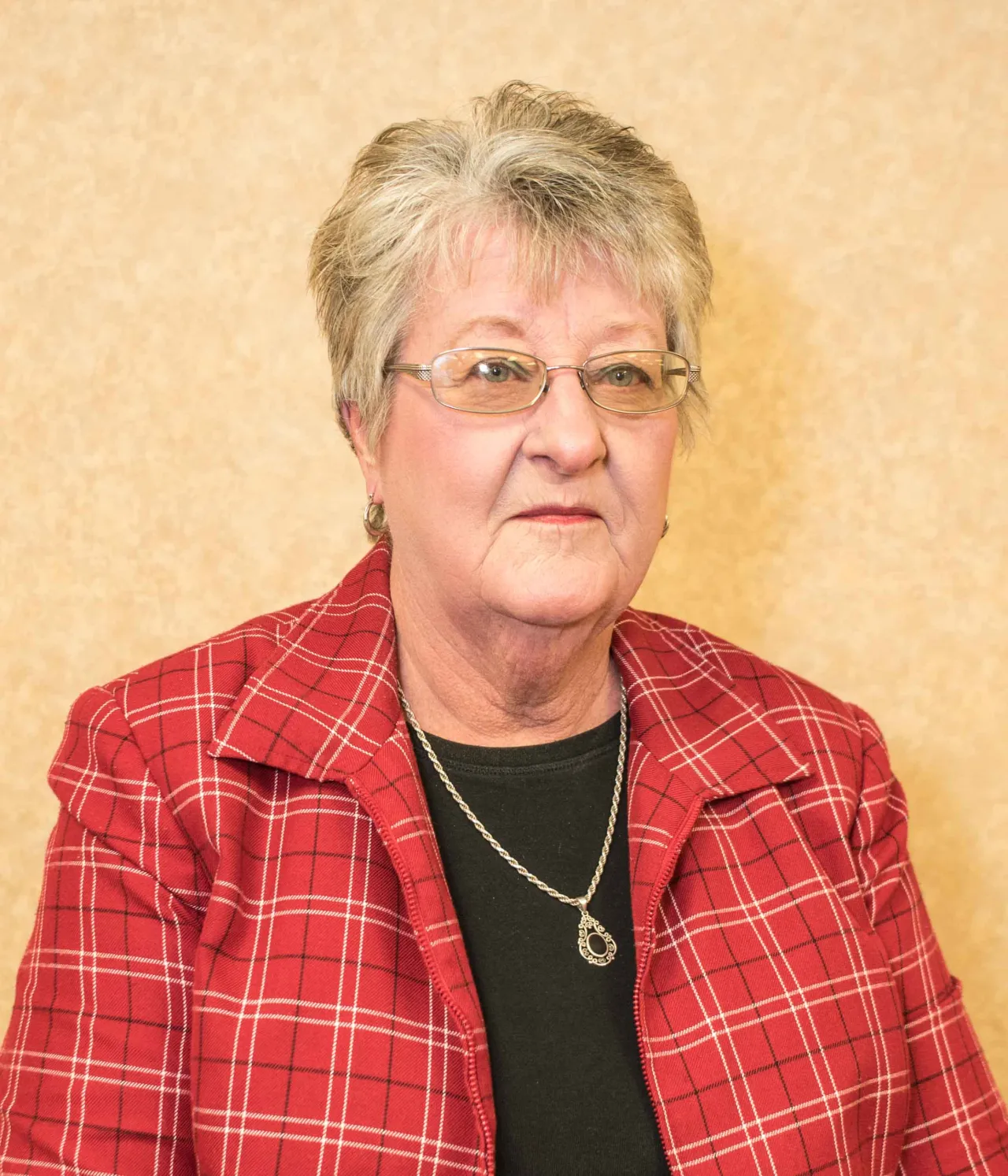 Mary Jean Mathes, President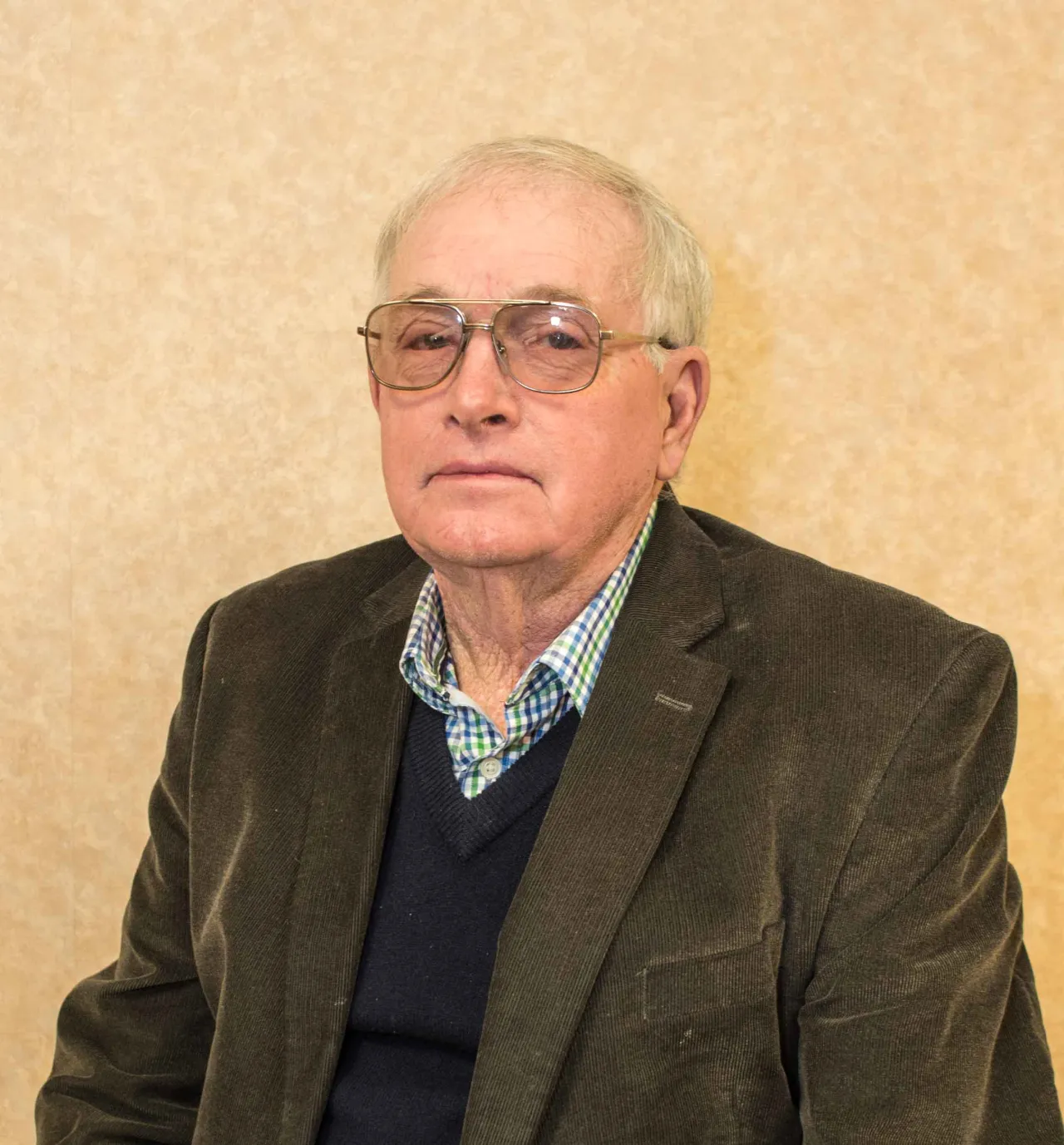 Larry Hauswald, Vice President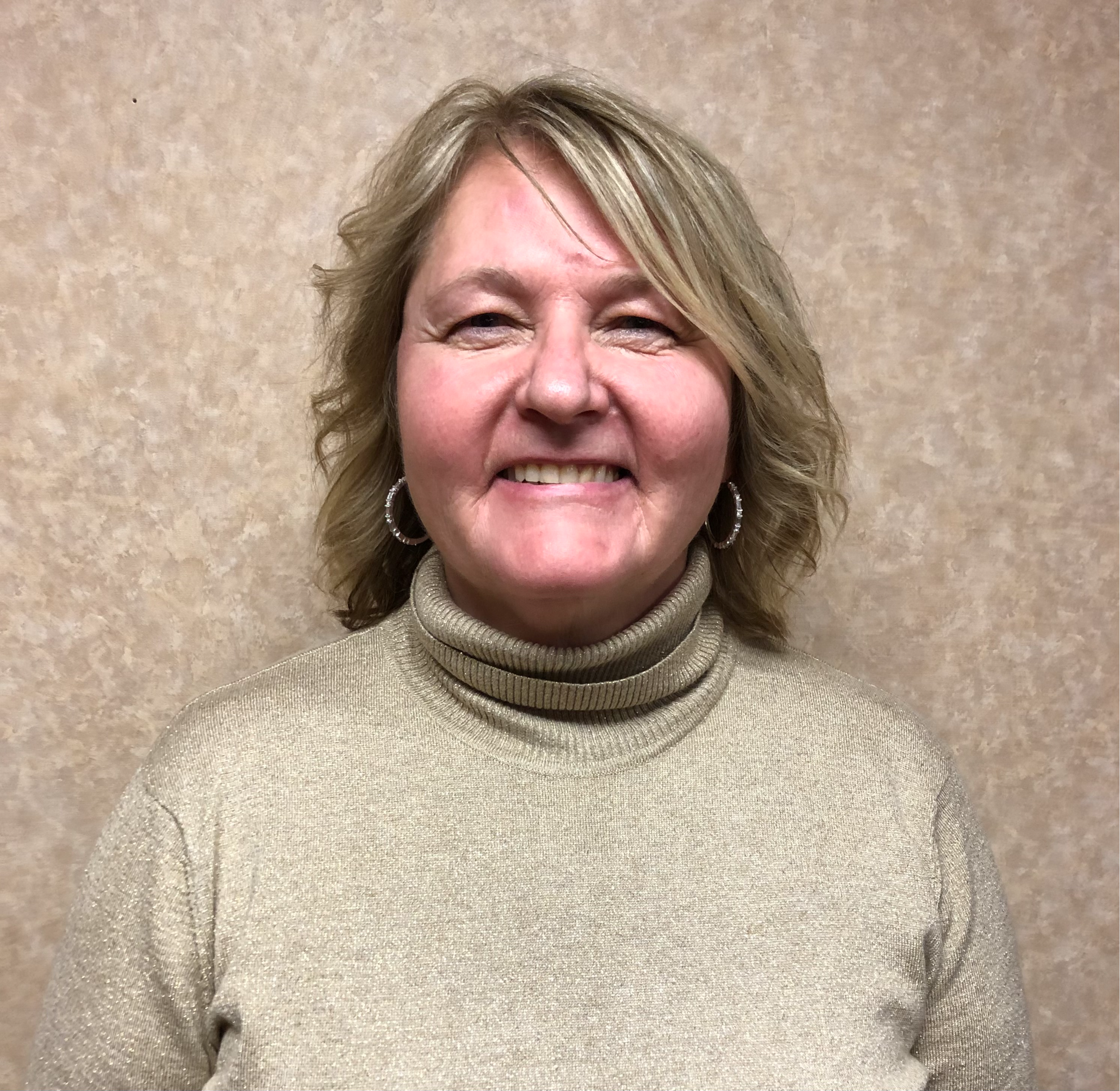 Deneen Stewart, Secretary